Fresh Homemade Kefir Cheese
Use Milk Kefir Grains or Caspian Sea Yogurt. Raw, Live, Natural Functional Food for Life.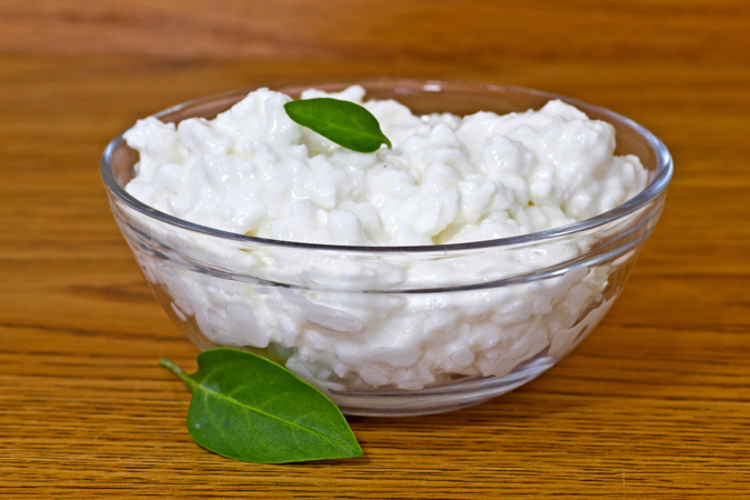 Instructions: Pour the milk kefir into a Jelly Bag, cotton bag, or cheesecloth, Set in a strainer inside a larger bowl. Place a cup or glass under the strainer to raise up . Cover the bowl and everything in a large plastic bag to keep out pests. Drain off whey for 12-24 hours.
Season garlic, salt, pepper, seeds and nuts . herbs, spices.
Uses: dips, sprinkle on salad, soups, crackers, fresh bread.
Whey: face and body splash, in soups, stews, marinate, ferment veggies.
The tighter the Jelly Bag (cheesecloth, etc) the firmer will be your cheese. Keeping pressure on the Jelly Bag and the longer time allowed to drain, the drier and firmer your cheese will be. Keeping everything covered (inside a large plastic bag) will prevent pests, fruit flies, etc from infiltrating.
Cheese / fruit Press works well. Below is just one type available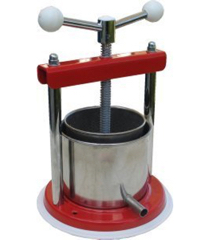 Adding salt (non-iodized pickling or kosher salt) will assist the draining and help prevent mold from forming.