At this time of the year our furry friends get attacked by fleas and ticks and they scratch, chew and bite themselves raw, Sour Kombucha Tea to the rescue.
Take your really sour Komucha Tea, the more sour the better. You want as much as the sugar as possible gone. Soak a large clean rag with the sour kombucha . and give your furry friend a complete rub down. You'll clean them right up, they'll smell pretty, their hair will be bright and shiny - and clean ! Oh and those hot spots and rashes will start to clear right up - and they'll bite themselves far less
The magic of the acetic acid does wonders for the skin and hair and the gluconic acid removes the toxins. Works on horses and ALL hairy friends.
Kombucha Tea is also good for dogs. It helps their hips and joints, puts a spring back in step. Simply add a few ounces to their water bowl. Most dogs will also eagerly chew up the kombucha mushroom. But cut in small pieces as they have a tendency to gulp down their food.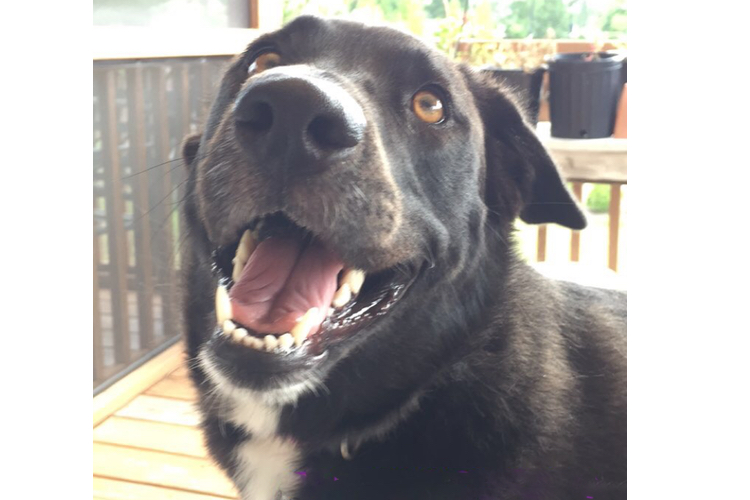 Emi.our daughters puppy
Now that you taken care of your best friend, kick bak and enjoy a special Kombucha Tea brewed by really great folks at …..
Fresh brewed, bottled Kombucha Tea a probiotic masterpiece.
"TO CRAFT THE BEST KOMBUCHA THERE IS WHILE HELPING RESCUE DOGS FIND THEIR FOREVER HOMES"
When you're Downtown Los Angeles … Tell them the HappyHerbalist loves their 'bucha and mission shared. Raw Fermented Probiotic.Real Good Kombucha. (contains about 1.4% ABV)