In January 2020, I helped Yogi Super Foods, in Guatemala, set up their Kombucha Tea Micro Brewery. They requested help with testing and standards, recipes, and processing. We also helped in creating their Ginger Beer and Water Kefir Probiotic drinks, and advising on improving their Apple Cider Vinegar process.
We also helped develop their plans on carbonating and kegging their kombucha tea for distribution and in tap rooms, pubs and restaurants. We consulted on equipment, pricing, expansion and servicing. Final plans have been delayed due to coronavirus.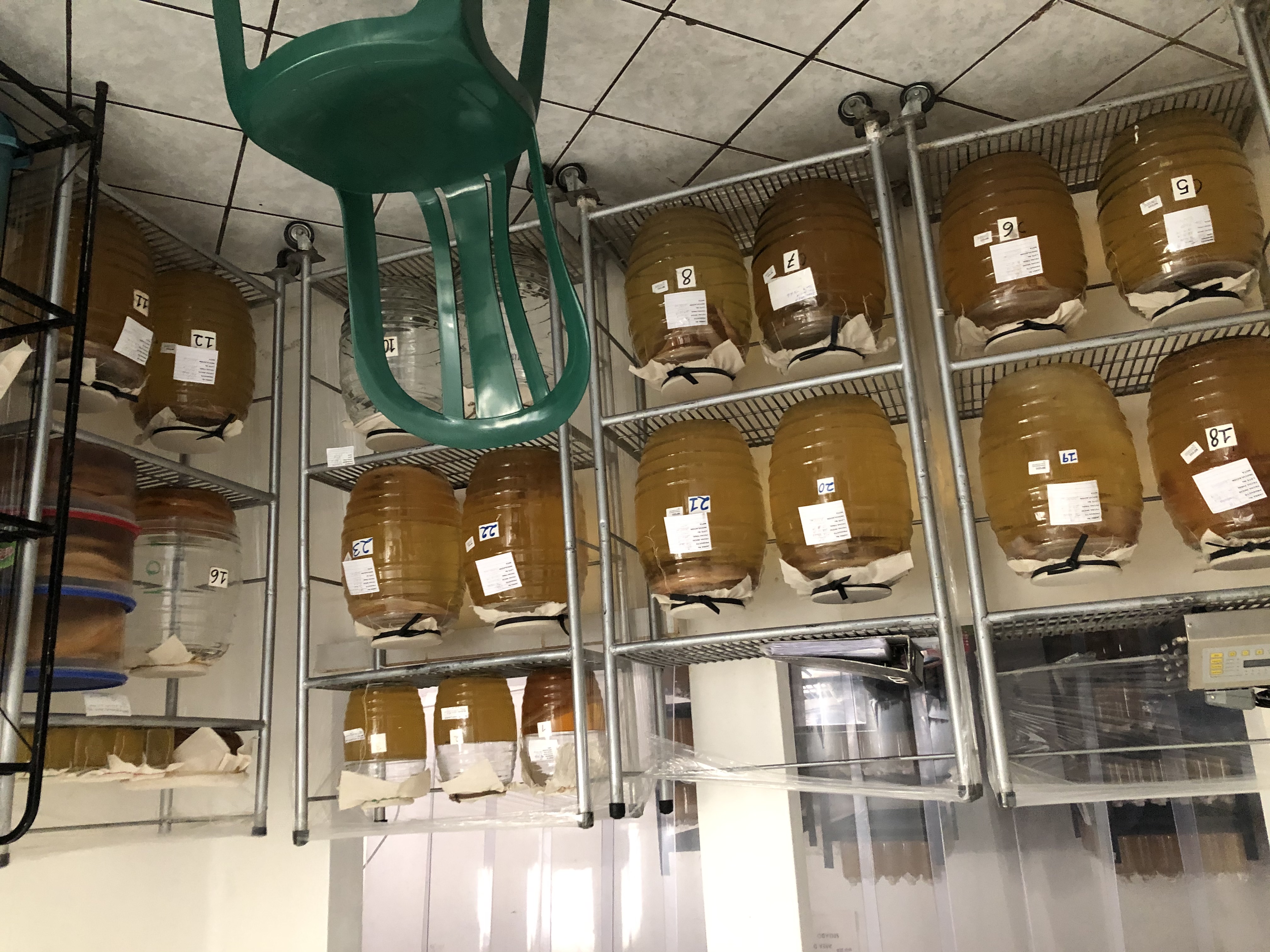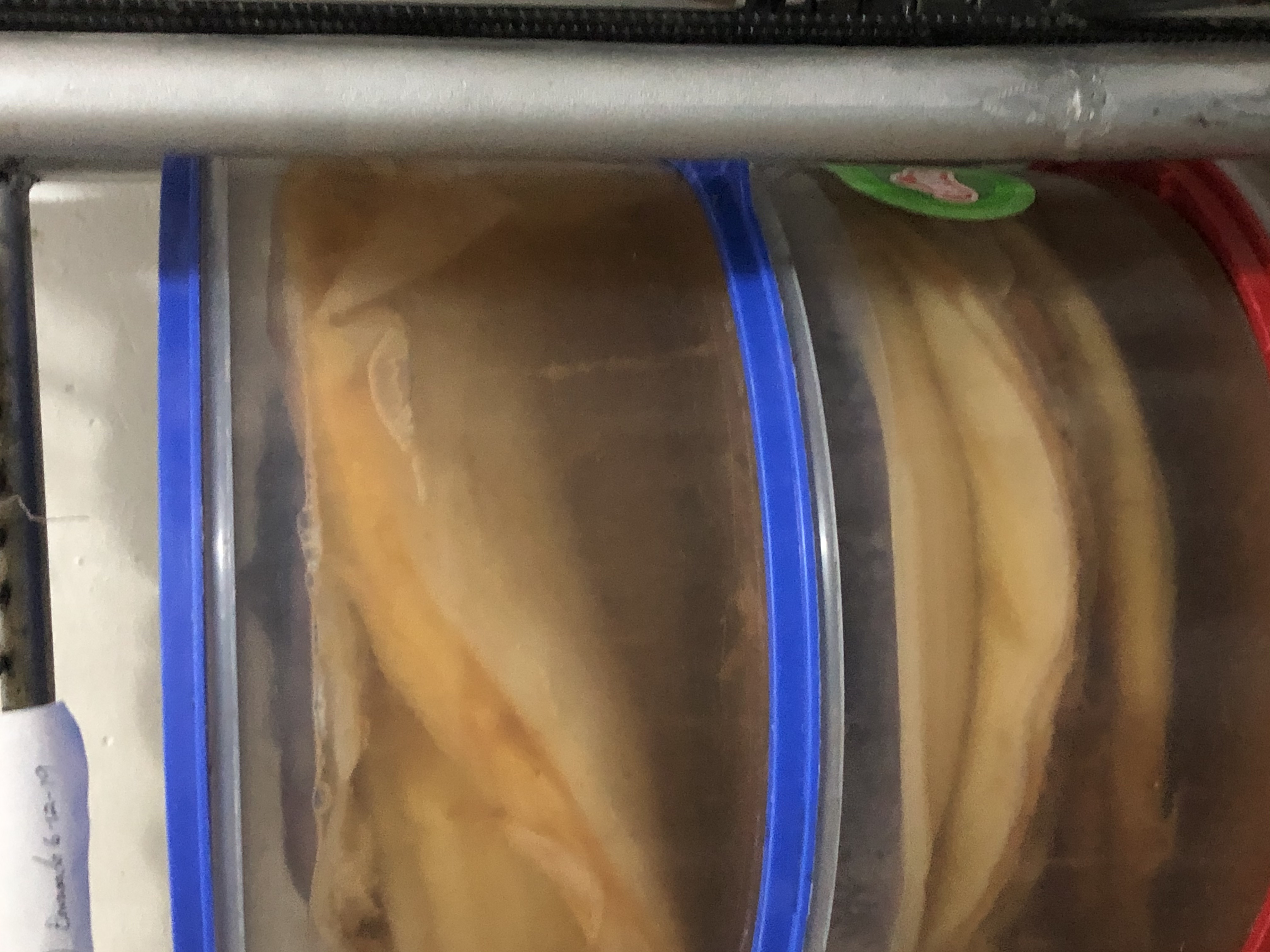 Above Kombucha Hotel
Below my Antigua Guatemala hotel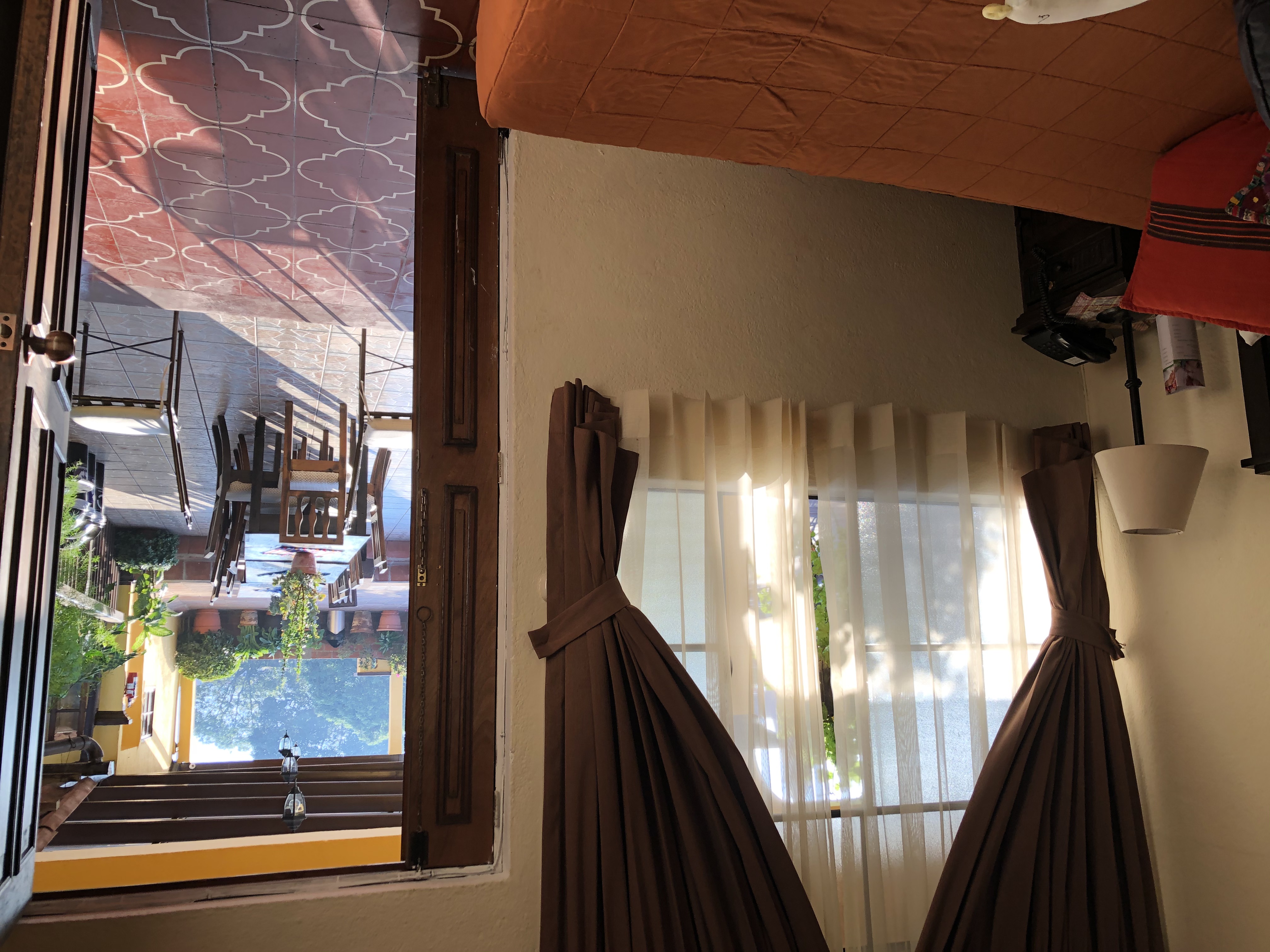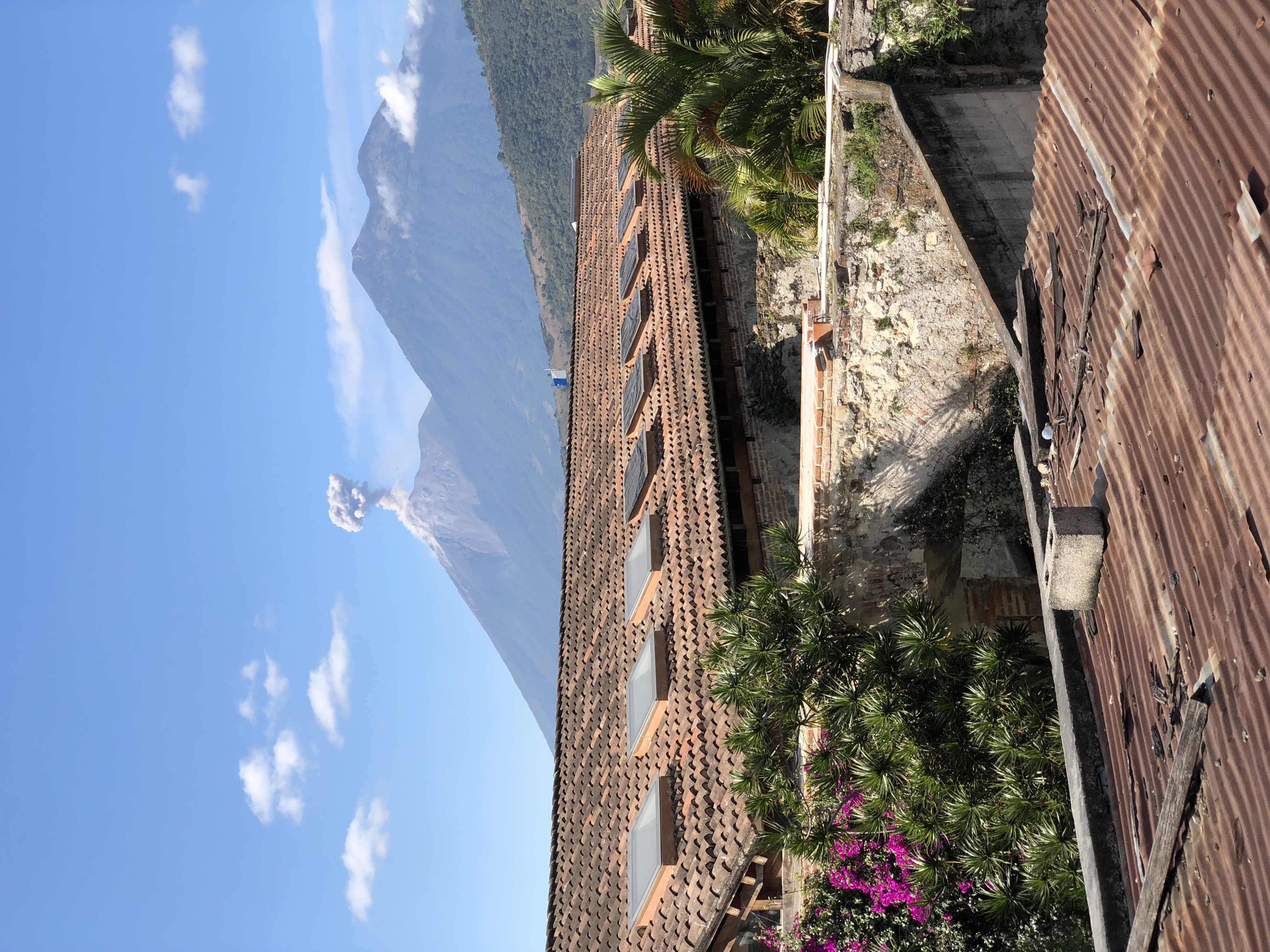 Antigua, home of 3 active Volcanoes.
Setting standards and quality control. Keeping records, testing pH, acidity, alcohol, sugar levels.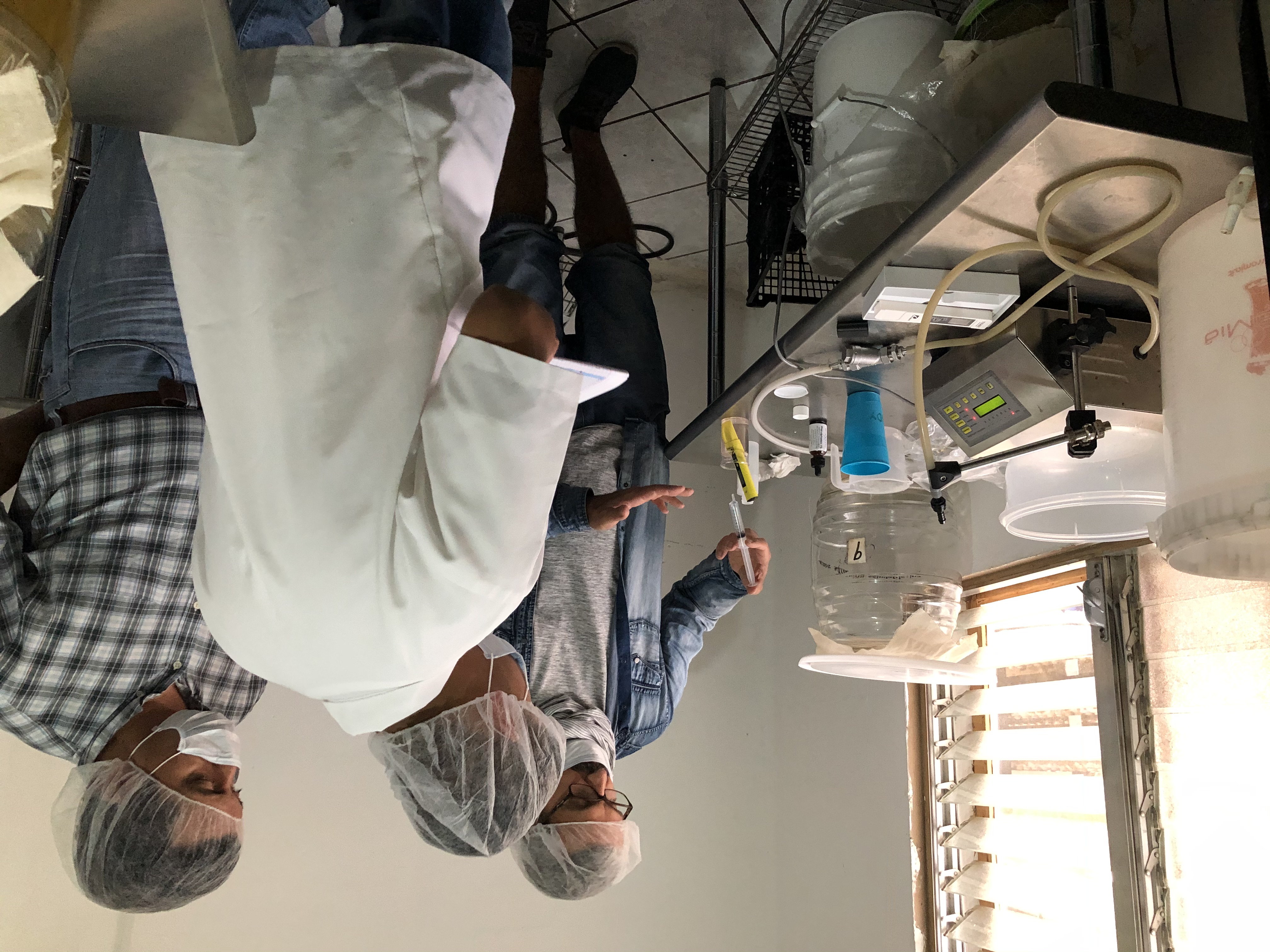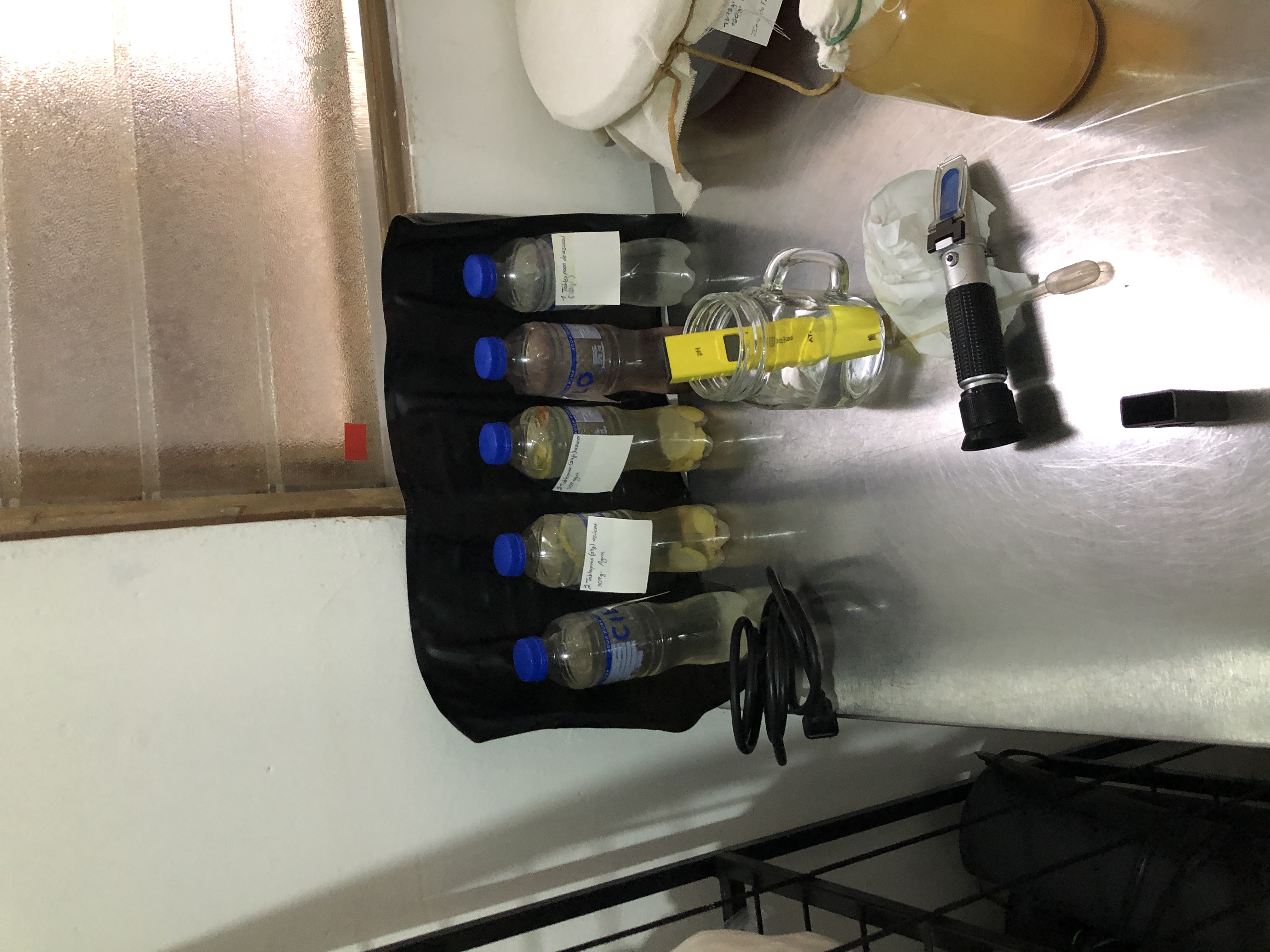 Establishing record keeping and setting standards for consistency and predictability.
Improving product performance and reliability. Shortening production time.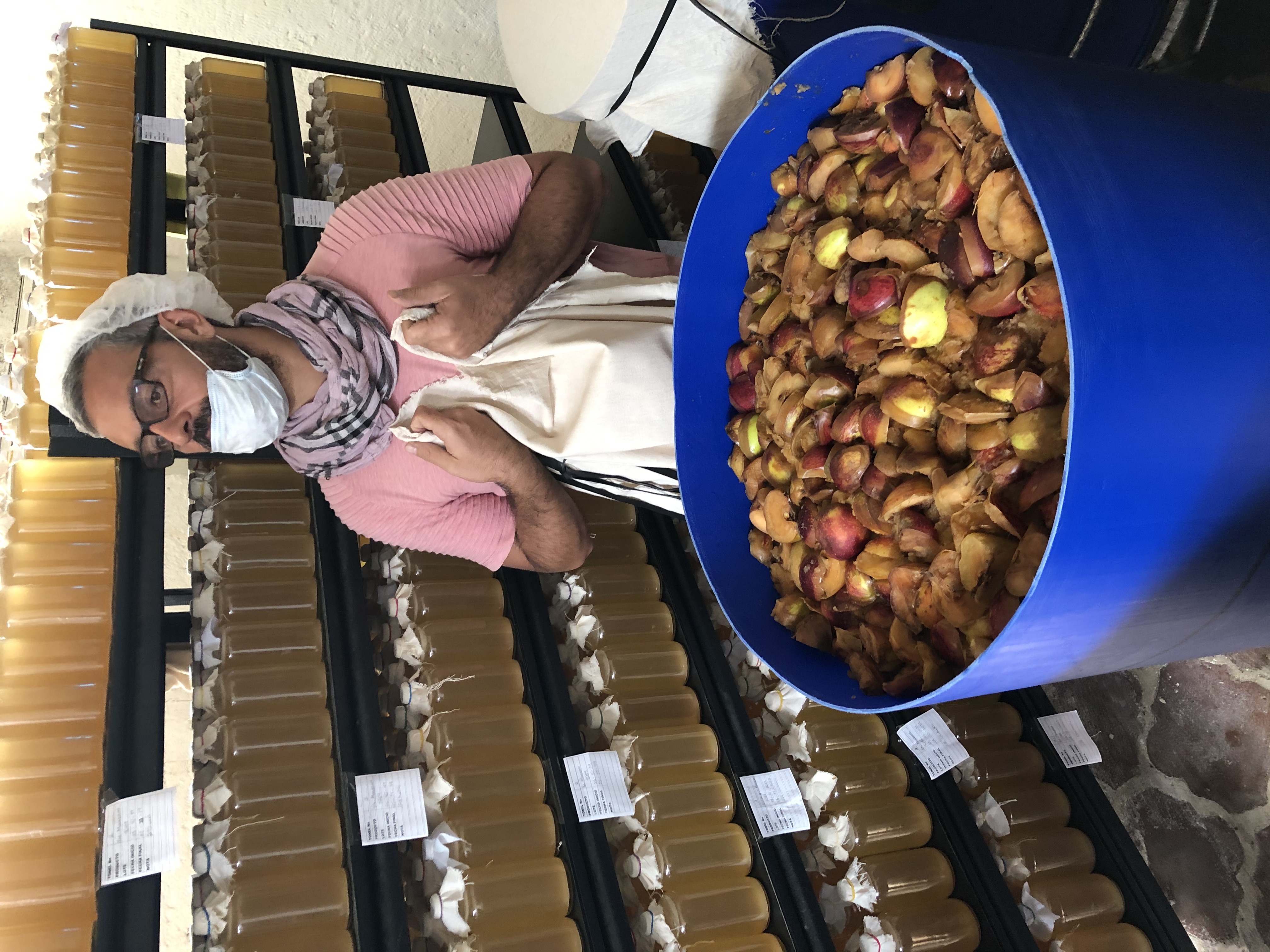 Carbonating, Kegging and Distribution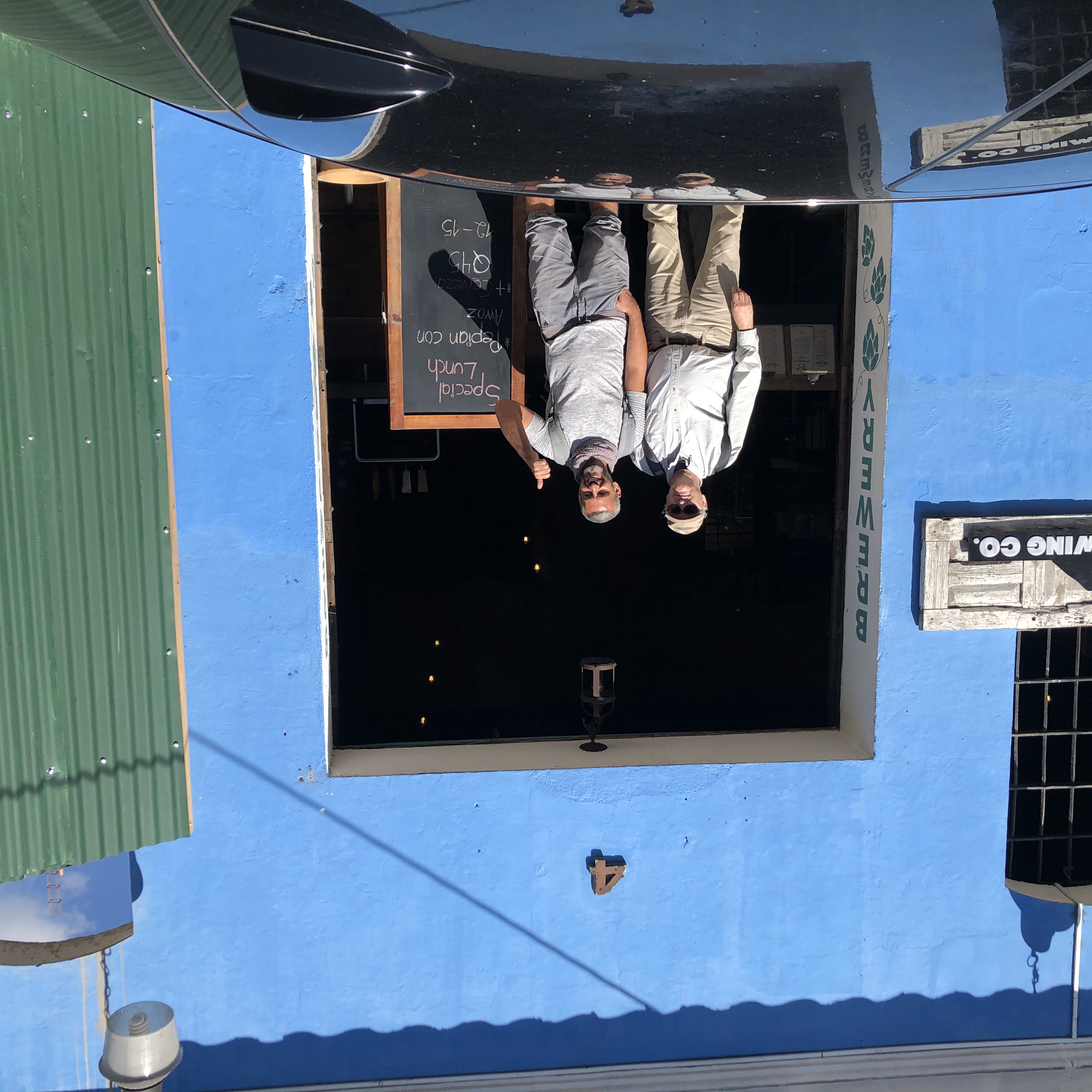 Ed Kasper of HappyHerbalist.com on the left, Marco of Yogi Super Foods on the right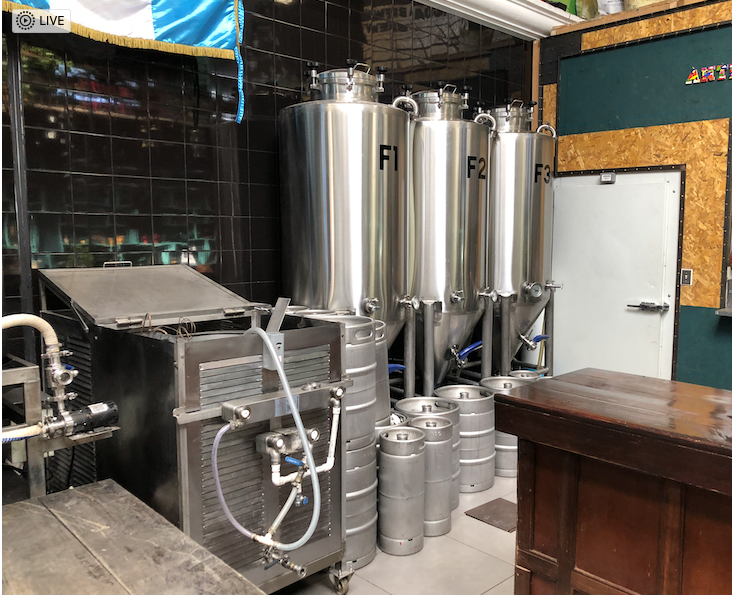 Distribution and Marketing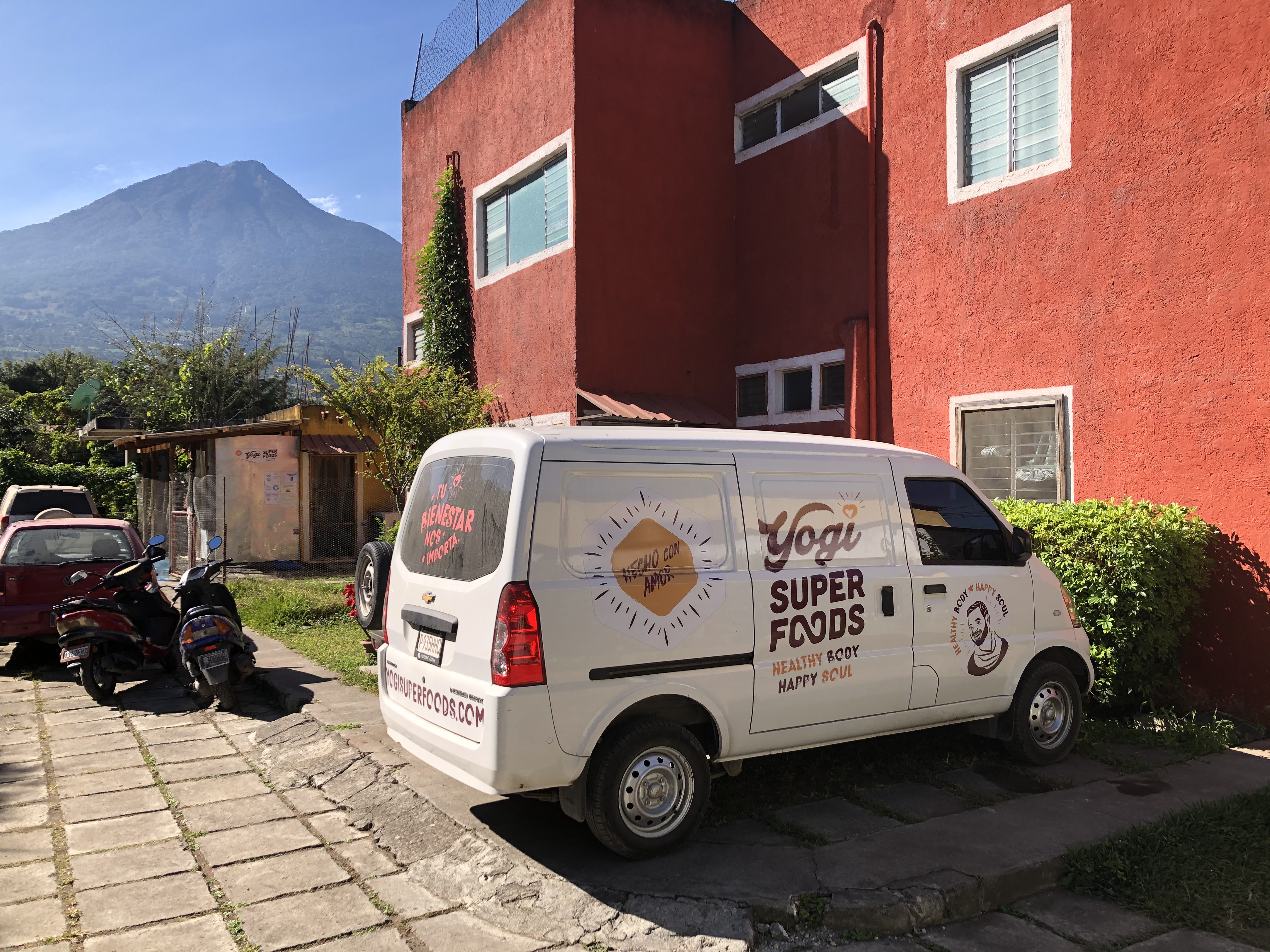 HappyHerbalist.com Commerical Kombucha Consulting at your service. text 919-518-3336 to schedule a free one-hour chat. From home brewing to commercial. Start ups, to large scale problem solving. Kombucha online since 1997.
Check out Anatomy of a Kombucha Micro Brewery.