All milk is not equal.
Our recommended milk is Whole Pasteurized Milk.
or Whole Homogenized Milk that is not Ultra Pasteurized
Best bet: Local source and pasteurized or raw milk with inspections.
AVOID where possible. Ultra Pasteurized, A2 Milk, and milk treated with Antibiotics, and cows injected with genetically emgingeered hormones rBGH (rBST) and other additives.
We encourage checking out your local cheese - making group. As they know not all milk is equal. Hopefully they can recommend a good milk in your area. - and Kefir does make for some great cheese.
The following brands may be produced with rBGH;
Colombo (General Mills)
Kemps (aside from "Select" brand)
Land O' Lakes
Lucerne
Parmalat
Sorrento
All Organic Milk is not equal.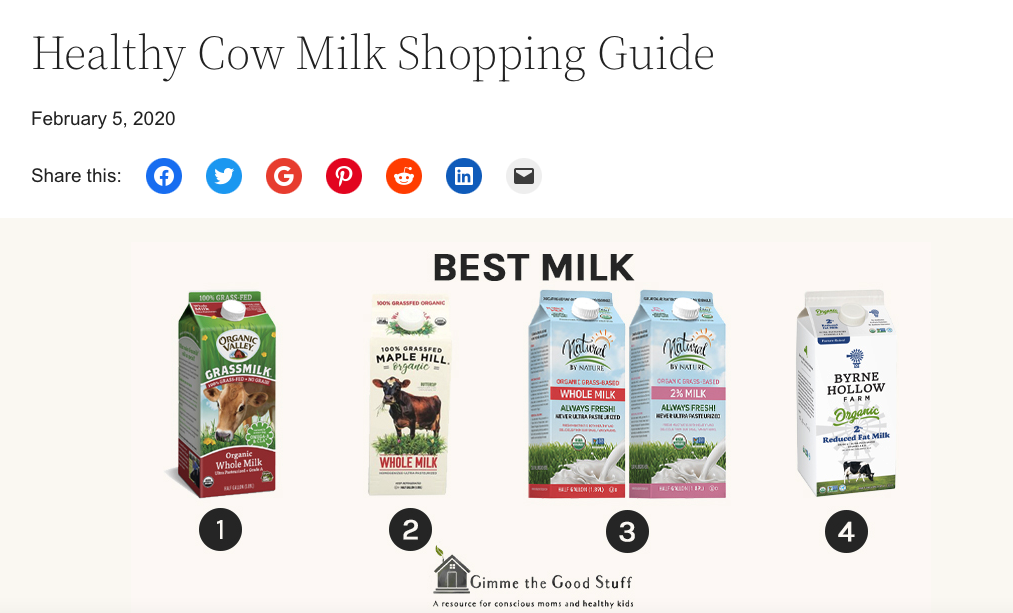 reference: https://gimmethegoodstuff.org/safe-product-guides/healthy-cow-milk-shopping-guide/#bad-stuff
# 1 above offers both Pasteurized and Ultra Pasteurized.
#2 Only Ultra Pasteurized, so please avoid
#3 Only Pasteurized and is our # 1 Choice for Best Milk from a healthy cow
Natural by Nature: Organic, Grass fed and not -UHT
Our # 1 Top Spot for Goats Milk is Summerhill .
Companies in Ultra-Pasteurized Milk & Milk Products
Ref: https://www.dairyfoods.com/directories/7376/topic/105500?id_raw=7376&page=1&topic_id_raw=105500
Beware of Milk form these sources.
Anderson Dairy Inc. (Las Vegas, NV)
Conagra Foods (Indianapolis, IN)
H. P. Hood LLC (Philadelphia, PA)
H. P. Hood LLC (Sacramento, CA)
H. P. Hood LLC (Winchester, VA)
Prairie Farms Dairy Inc. (Dayton, OH)
Prairie Farms Dairy Inc. (Granite City, IL)
Smith Dairy Products Company/Dairy Enterprises Inc.
Straus Family Creamery Inc. (Petaluma, CA)
Stremicks Heritage Foods (Santa Ana, CA)
Stremicks Heritage Foods (Santa Ana, CA)
White Wave Foods Co. (City Of Industry, CA)
White Wave Foods Co. (Jacksonville, FL)